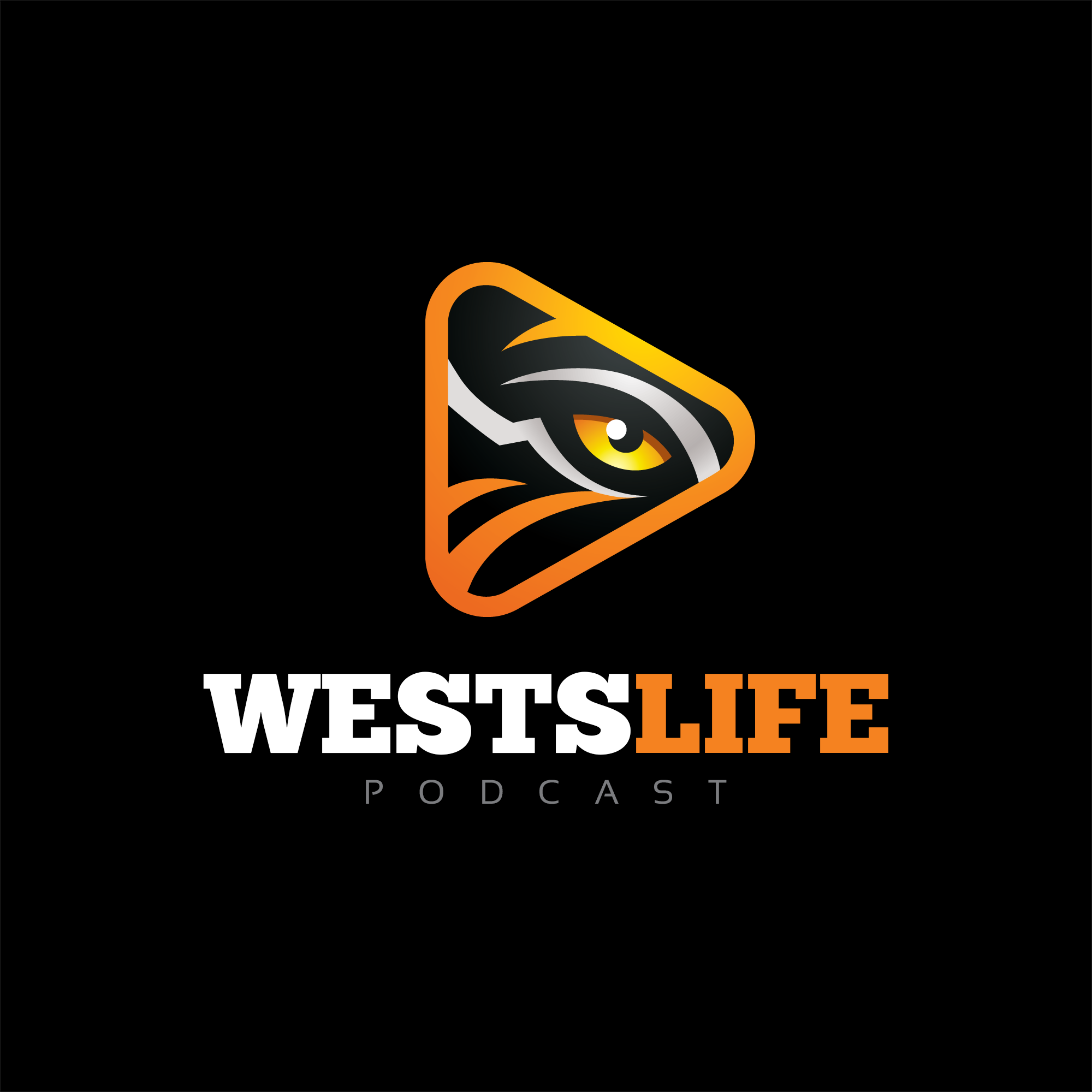 As the Wests Tigers head into the final round of another disappointing season, Josh, Rob and Shayne are joined by four different passionate Wests Tigers fans who share their thoughts on the year and what they expect or want to see in 2022. 
A big thank you to our guests Greg, Oscar, Patty and Rob A!
WestsLife is brought to you by MG Pump Solutions. 
See us on the socials:
@WestsLifePod on Instagram and Twitter
Support and contribute to the show at Patreon.com/WestsLife