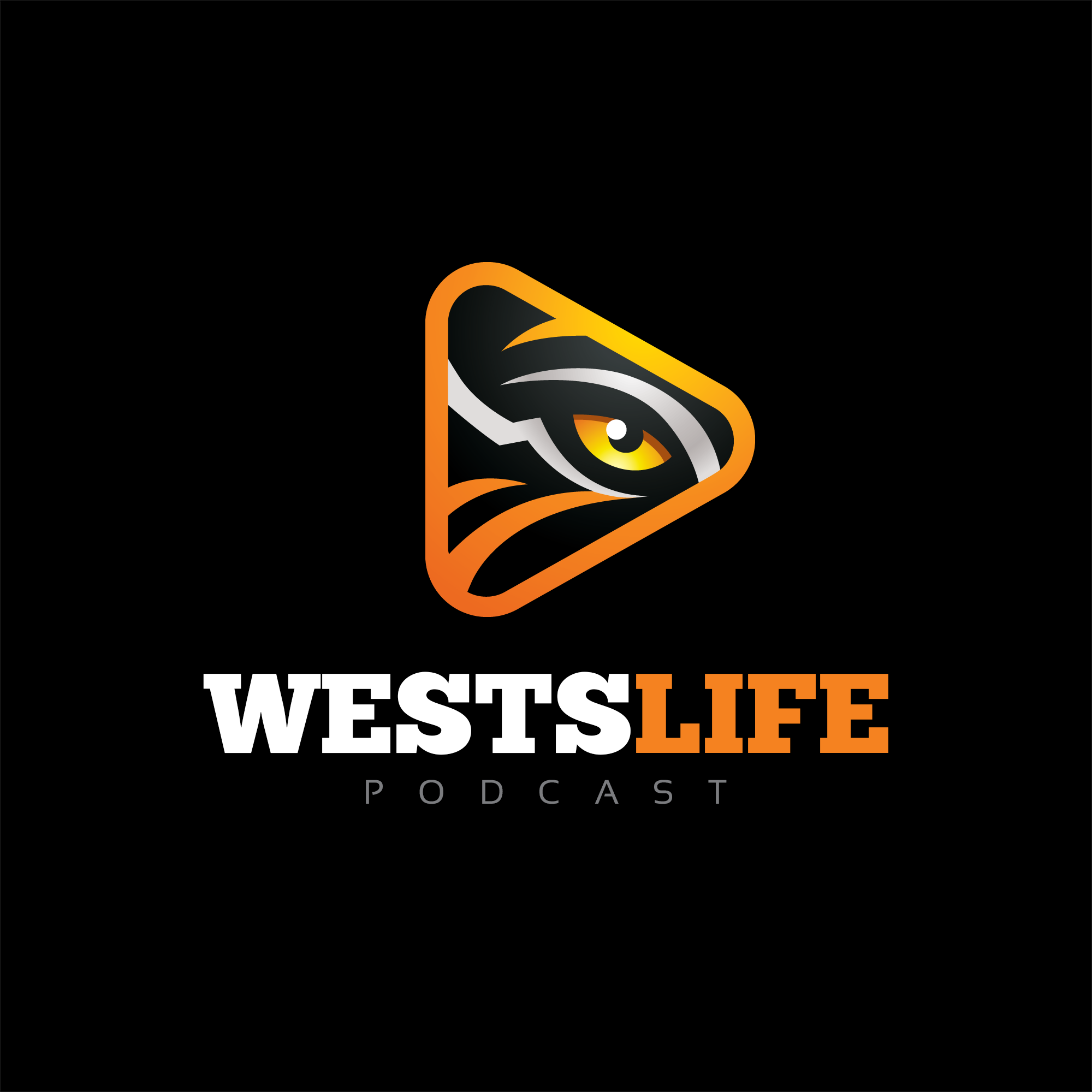 With plenty of new listeners coming our way in recent times, we thought we'd bring back one of our very first episodes which featured none other than Anthony Field aka Blue Wiggle!
Note This chat was back in April in 2019.
WestsLife is brought to you by MG Pump Solutions. 
See us on the socials:
@WestsLifePod on Instagram and Twitter
Support and contribute to the show at Patreon.com/WestsLife