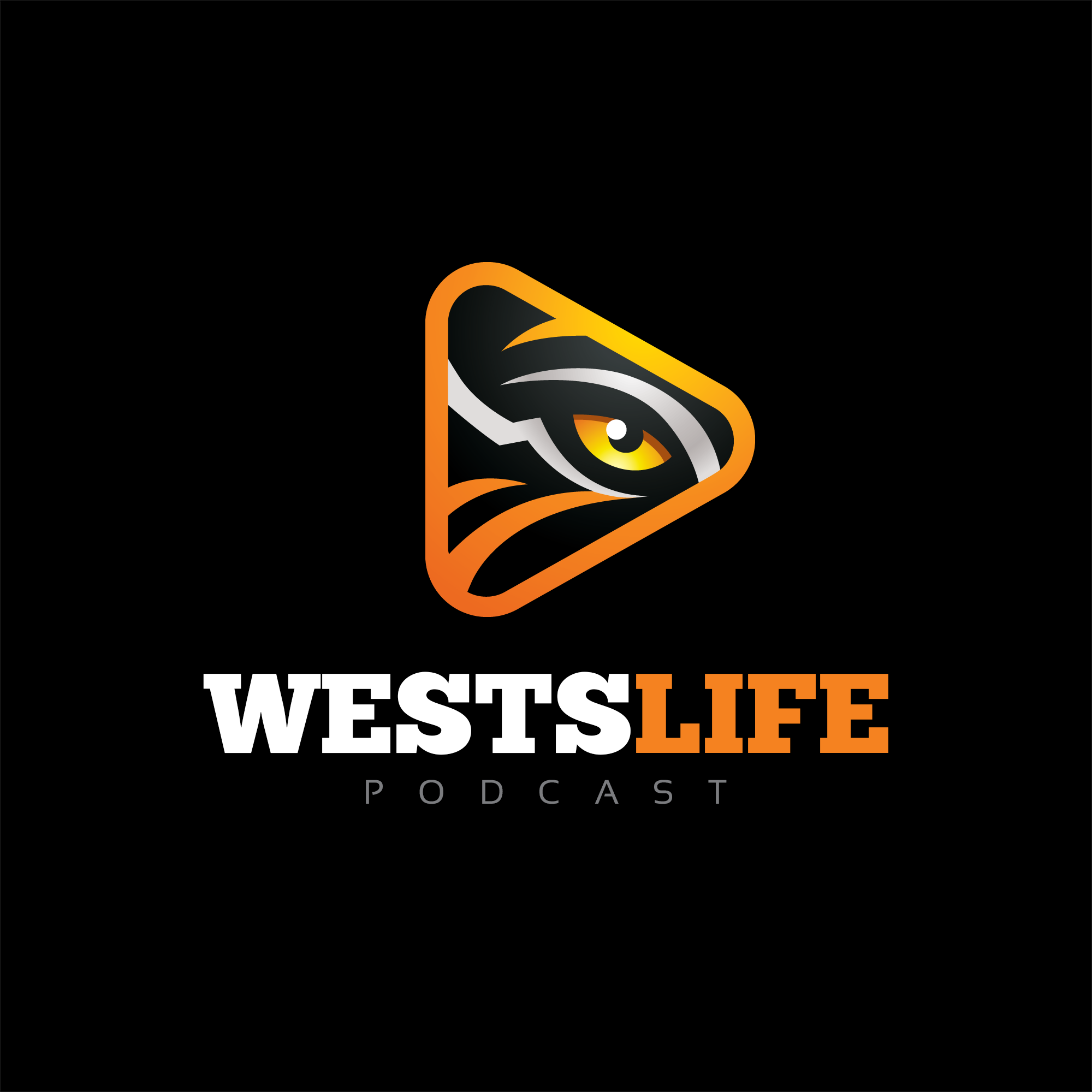 Josh, Rob and Aaron preview the round 16 clash against the Warriors who are playing in New Zealand for the first time in 2.5 years.
Listen live to the WestsLife Podcast twice a week on YouTube, Facebook or Twitter. If you'd like to contribute to the show email us podcast@westslife.com
WestsLife Podcast is sponsored by Wests Ashfield Leagues Club. Stay tuned this season for exciting dining offers and giveaways via our podcast in association with Wests Ashfield!
For more information visit Wests Ashfield's website- www.westsashfield.com.au or follow them on Facebook or Instagram @WestsAshfield
WestsLife is also sponsored by Shayne and the team at MG Pump Solutions. 
See us on the socials:
@WestsLifePod on Instagram and Twitter
Support and contribute to the show at Patreon.com/WestsLife